Graveyard Shift
Everything That Happened In 'American Horror Story: 1984' Episode 1: 'Camp Redwood'
Updated 九月 19, 2019
283 votes
71 voters
6.7k views
10 items
List Rules Vote up the best moments from the episode.
American Horror Story kicked off its new season, subtitled 1984 , with a premiere that drips with as much slasher nostalgia as it does blood. After Brook Thompson (Emma Roberts) meets a group of new friends, they convince her to spend the summer with them as a camp counselor. Soon after, Brooke is bombarded by the Night Stalker - AKA Richard Ramirez - which sets her on edge as she begins her time at Camp Redwood.
Unfortunately, the camp has its own bloody history, and the first episode not only delves into it, but also features an asylum breakout and a handful of slayings.
Magaret Was A Victim Of The 1970 Massacre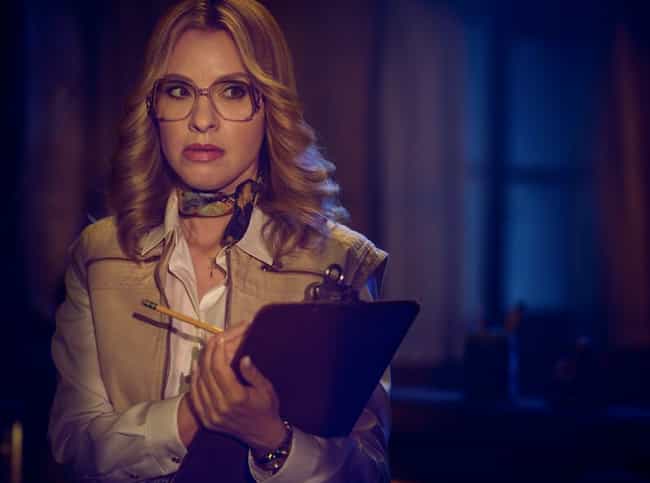 After the sun goes down, the counselors and Nurse Rita gather around the fire to blow off some steam. Rita asks if they know about what happened at Camp Redwood 14 years prior, and Xavier says they aren't in the mood to hear ghost stories.
Rita insists it wasn't a ghost story - it really happened, and according to her, it was the worst mass slaying at a summer camp ever. Before she delves into details, Margaret finds them and decides they have a right to know about the camp's history - and hers.
She pulls back her hair to reveal she's missing an ear. Margaret was in the camp the night the slayer, called Mr. Jingles, slayed everyone in her cabin. She survived by playing possum and focusing on a light she saw in the distance, which she claims was God.
Was this an important moment?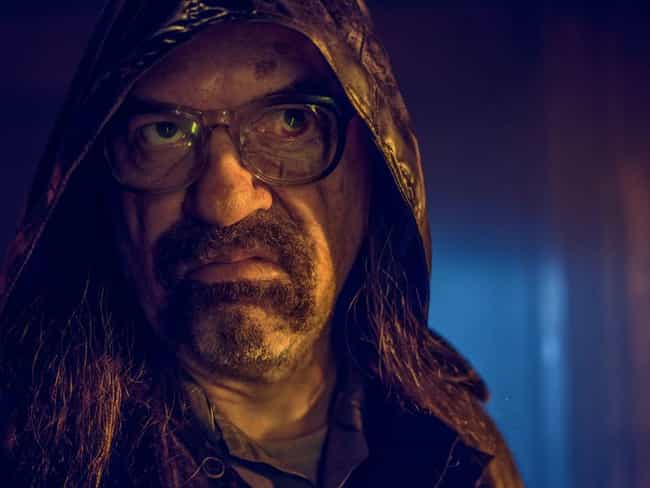 While the new counselors are adjusting to their new jobs, a dramatic incident occurs at a nearby asylum. Mr. Jingles, the man responsible for the 1970 event, pretends to hang himself, and when an orderly comes in to get him down, he chokes him and steals his keys. He then lets everyone else out of their cells to mask his escape.
An investigator later finds the reason Mr. Jingles broke out - a newspaper article about Camp Redwood finally reopening.
Mr. Jingles eventually makes it to the gas station the group stopped at early and steals the owner's car - but obviously not before ending him by dropping a car on top of him and bashing his face in. Once he has some wheels, he's on his way back to camp.
Was this an important moment?
Brooke Receives A Warning From The Hiker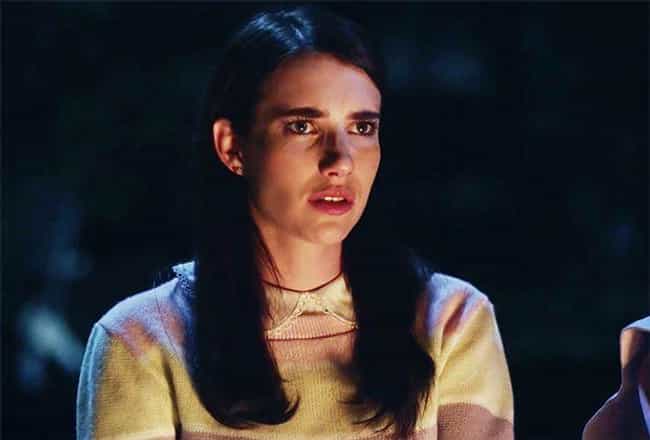 Brooke goes in to check on the hiker, and he has a pretty intense freak-out when he sees her. He asks where he is, and when Brooke tells him he's at Camp Redwood, he gets even worse. He says he needs to escape the area - that they all do - and Brooke runs out to tell the others that something is wrong with their mysterious companion.
Was this an important moment?
Brooke Is Attacked By The Night Stalker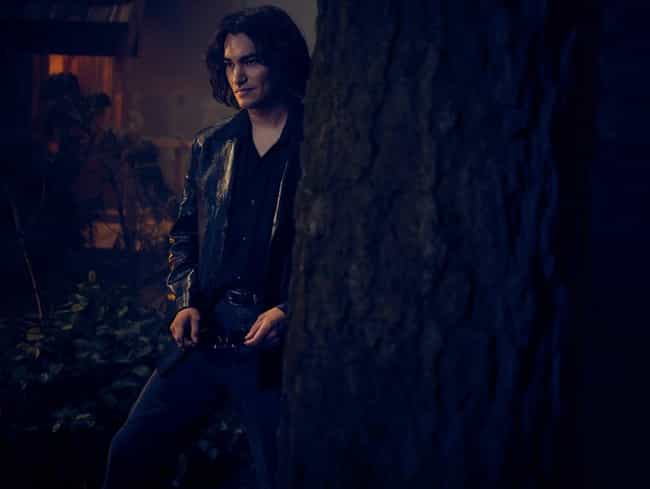 That evening after Brooke discusses the Night Stalker with Montana and the rest, Brooke herself is actually targeted by the slayer himself. She wakes up with him standing over her, and once he decides her jewelry isn't up to snuff, he decides to just off her.
The two struggle, and Brooke is able to incapacite him momentarily. They make enough noise to alert her neighbor, who calls the police. The Night Stalker leaves, but not before saying that he'll be back to finish the job.
The incident is enough to convince Brooke to join Montana and the rest at Camp Redwood for the summer.
Was this an important moment?